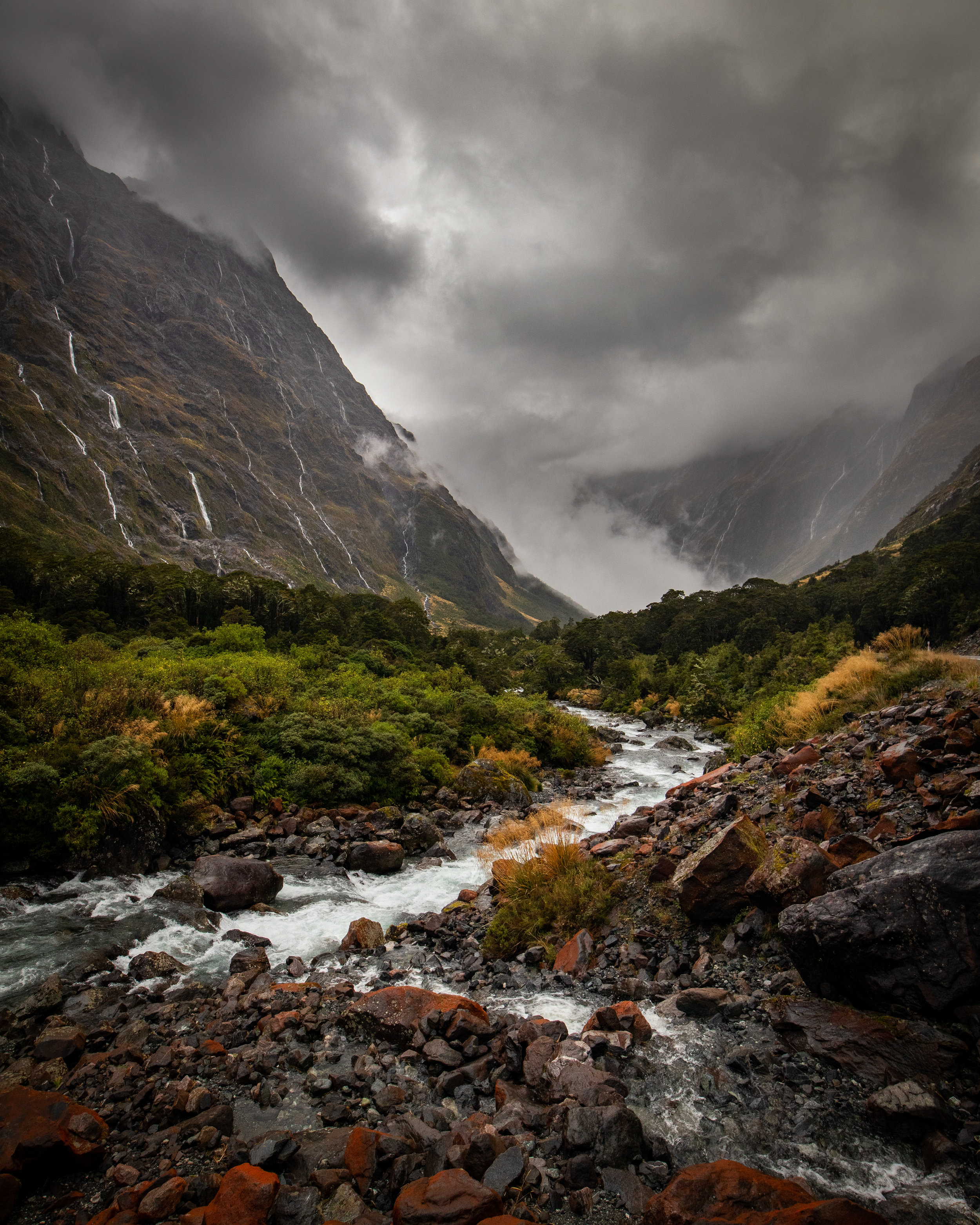 Welcome to Goliath Arachnids where Tarantulas are more than just Spiders.
FAN FAVORITES
The fans have spoken top three tarantulas of the month.
Chromatopelma Cyaneopubescens
Green Bottle Blue
Aphonopelma Chalcodes
Arizona Blonde
Avicularia Avicularia
Guyana Pinktoe
Is It A Beginner Species You're After?
We've got you covered, all tarantulas listed here are either juveniles or hardy spiderlings appropriate for beginners.
Enclosures And Supplies
Skip the lines and hassle of hitting the store get your supplies here.
Give The Gift Everyone Wants
We offer gift cards for that tarantula lover in your life. Not sure which species they may already have? No worries! With a gift card from Goliath Arachnids you give them the freedom to pick out that special pet tarantula for themselves.